WE'VE GOT YOU COVERED:   e-sessions, webcasts, webinars, digital programs and the first (and only) of its kind innovation assessment and toolkit. All built to help you unlock innovation, performance and results. 
NEW TOPICS DESIGNED SPECIFICALLY FOR TODAY'S DEMANDS:
#1 Opportunity Amidst Chaos:  How to Stop the Bleeding & Use Change to Move Forward Now 
 #2 Lead Strong Through Change and Uncertainty: How to be the leader your teams need when times are uncertain and uncharted
#3 Burned Out, Checked Out & Spread Out:  How to Engage Your Team in the Worst Business Climate Ever  
#4 Overcome Invisible Resistance: How to find it, convert it and apply it to win now.
#5 Reset and Rebuild:  How to Create Collaboration and Innovation Out of Chaos
Have you ever been so engaged on a topic you just wanted to hear more? I recently was on a virtual presentation with Tamara Ghandour. Her energized and interactive style made me desire to want to learn and implement more! Her topic in the field of keynotes will form, strengthen, and define my style."  – Rebecca Tesone 
TAMARA GHANDOUR
LIVE AND VIRTUAL KEYNOTES | BEST SELLING AUTHOR | BUSINESS LEADER
Watch Tamara in action.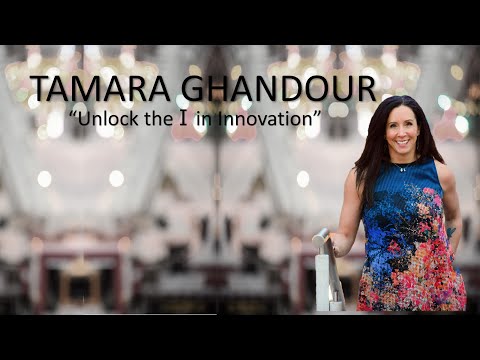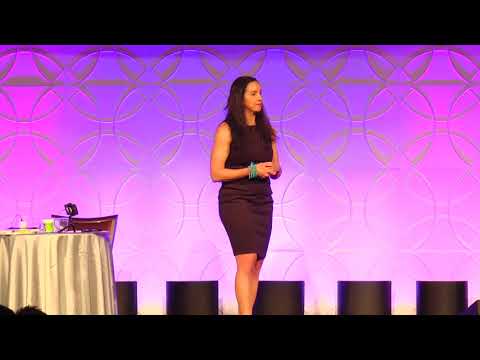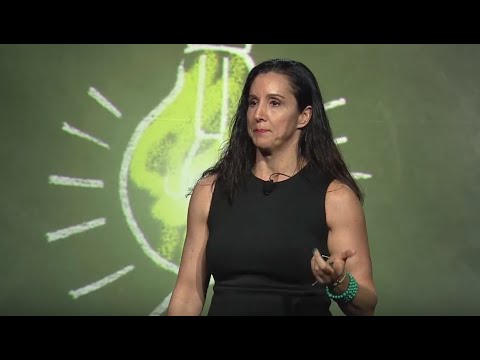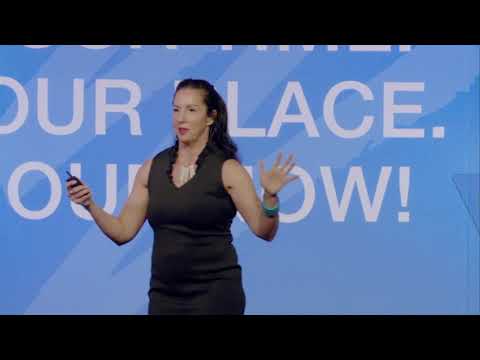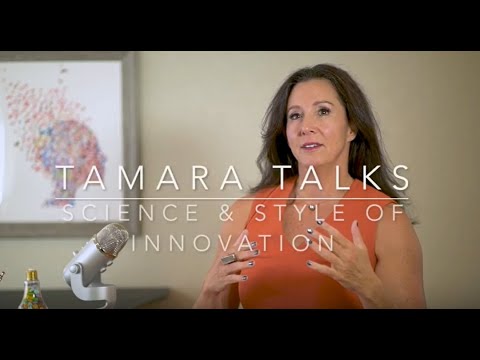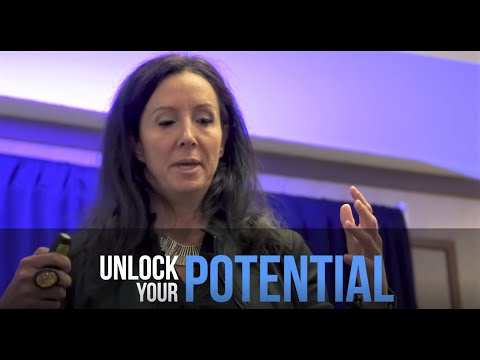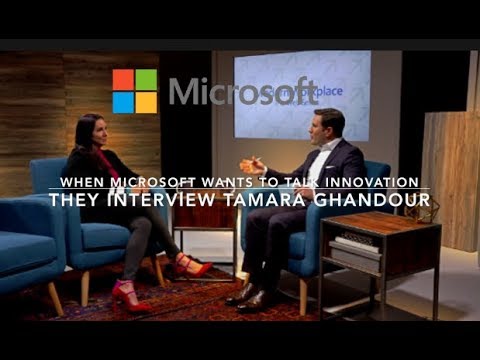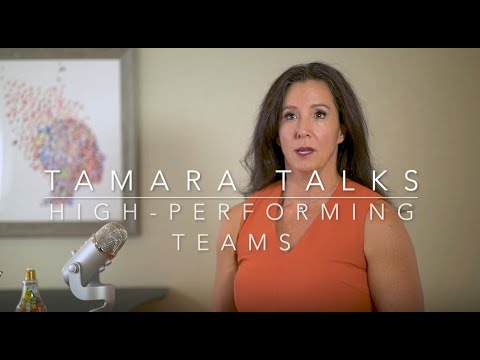 Book Tamara

, and join the tens of thousands people around the globe who have benefited from Tamara's innovation keynote speaking and training.
"By combining her 25 years of business experience with neuroscience, brain mechanics, and behavioral psychology, Tamara has made innovation tangible and accessible to all of us."
Innovation keynote speaker, Tamara Ghandour shares big league experience, in-depth research, and inspiration in just the right mix of high-energy, high-impact keynotes and webcasts.
Participants leave energized and equipped to get unstuck, increase relevancy and gain the competitive edge. 
In today's business climate, people and organizations cannot afford to maintain business-as-usual. As competition intensifies, customer's demands shift and technology accelerates, people must learn to build a lasting culture of innovation from the ground up. And that's where Tamara's leading-edge work in human-innovation comes in. In a thought-provoking, high-energy, and actionable way, Tamara helps audiences realize their full potential and competitive advantage, through the power of their innovative minds.
What to expect from Tamara's engaging keynotes
Watch the excitement and energy rise as participants unlock their innovative minds by taking Tamara's proprietary Innovation Quotient Edge (IQE) assessment before they even enter the conference doors.

It's as if Tamara speaks directly to each participant as she shares insights into how the different Everyday Innovator styles tap their unique abilities to stay relevant, gain the edge and win.

Participants learn why innovation, both individually and as a team, is the key driver for competitive advantage, growth, and profitability.

Whether it's a corporate kick-off meeting, association conference, industry gathering or a virtual summit, Tamara gives audiences members a new lens to view their worlds, transforming them into Everyday Innovators that take action and ignite innovation daily.

 
Here's what people have to say about Tamara's engaging keynotes...
INCLUDED WITH EVERY KEYNOTE: THE INNOVATION QUOTIENT EDGE ASSESSMENT
The Innovation Quotient Edge (IQE) Assessment is the only tool that helps you understand your unique Innovator Archetype. So you can retrain your brain to be innovative on demand.
Being innovative is universal, we all do it. However, how we innovate is unique to each of us." – Tamara, Creator
Our proprietary Innovation Quotient Edge Assessment (IQE) will assess, measure, and crystalize your unique Innovator Archetype. Unlock your greatest asset – your innovative mind. Based on 20 plus years of work and research, the IQE will help you discover your unique brand of innovation. 
Prior to Tamara's innovation keynotes, each attendee will be given a custom link to take the assessment, providing incredible value before they even walk through the conference doors. When they leave they'll be armed with knowledge and insights that impact them directly. If innovation is the theme of your conference, the IQE and Tamara's keynote will be the change-agent that makes that happen.
COMING IN MAY 2020… Based on 25 years of business experience,  a propriety assessment taken by tens of thousands across the globe, neuroscience, brain mechanics, and behavioral psychology, you'll discover how the science and style of your unique Everyday Innovator style is your greatest edge. 
"The world is full of innovators - you just have to recognize and understand how to work with the best. Tamara's book will help you unlock the potential that innovation presents."
"Lessons from neuroscience show that each individual's specific use and set-up of architecture and chemistry is the most individualistic "fingerprints" we will ever own. Tamara eloquently deftly shows each of us how to access our own brand of innovation and how to unleash it on a world sorely in need of this wisdom."
"The pace of innovation is faster than it's ever been. And yet it'll never again be this slow. Tamara brings to life all that'll be required of today's leaders to outpace the innovation of the masses, with a caring heart envied by the masses."
TAMARA'S GHANDOUR'S MOST POPULAR KEYNOTE TOPICS